Waking up to catch a sunrise is one of my favorite travel activities. The warm light touching everything around, the gold and pink skies, the promise of a beautiful day ahead, and the reward I give myself for waking up early – coffee – are just a few things that make a sunrise super special to me. If you're in Boston, you're basically on the east coast of USA. So it should come as no surprise to you when I say that there are a number of places in town that showcase the most breathtaking sunrises!
1. Castle Island
Castle Island is a lovely place to visit during any time of the day. With views of a castle, the North Atlantic Ocean, the Boston skyline, and airplanes taking off from the Logan airport nearby, you wouldn't want to miss adding Castle Island to your Boston itinerary!
Add to that everything that you love about watching the sun rise, and you know why this is the perfect place to be early in the morning.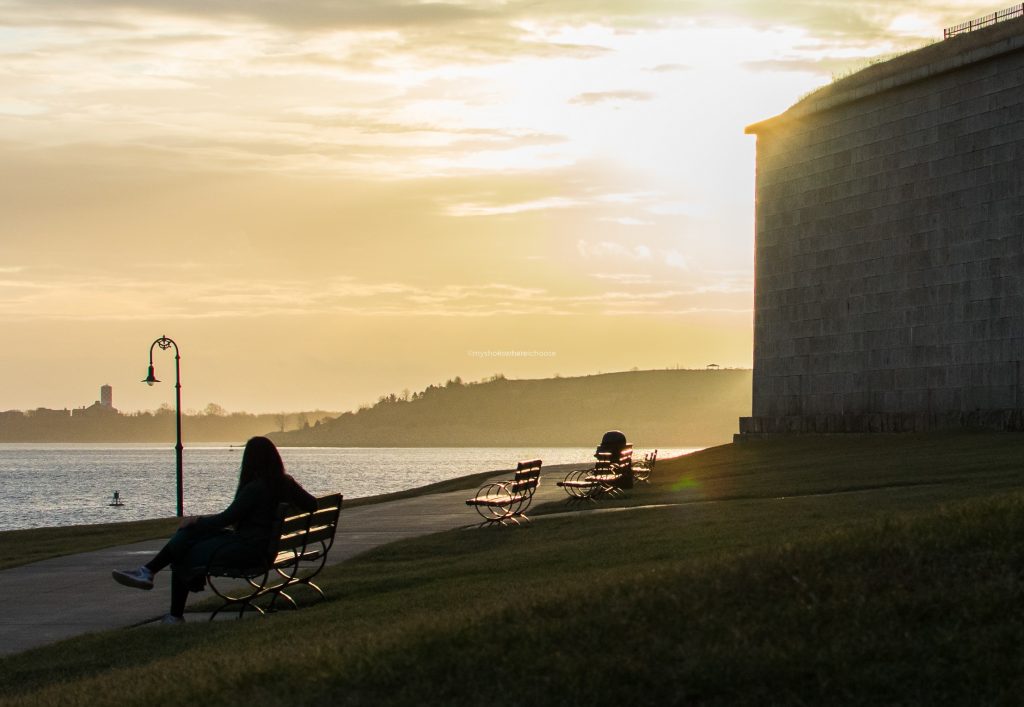 Also read:
The Best Spots to view the Boston Skyline
Complete list of my travel photography gear
2. Fan Pier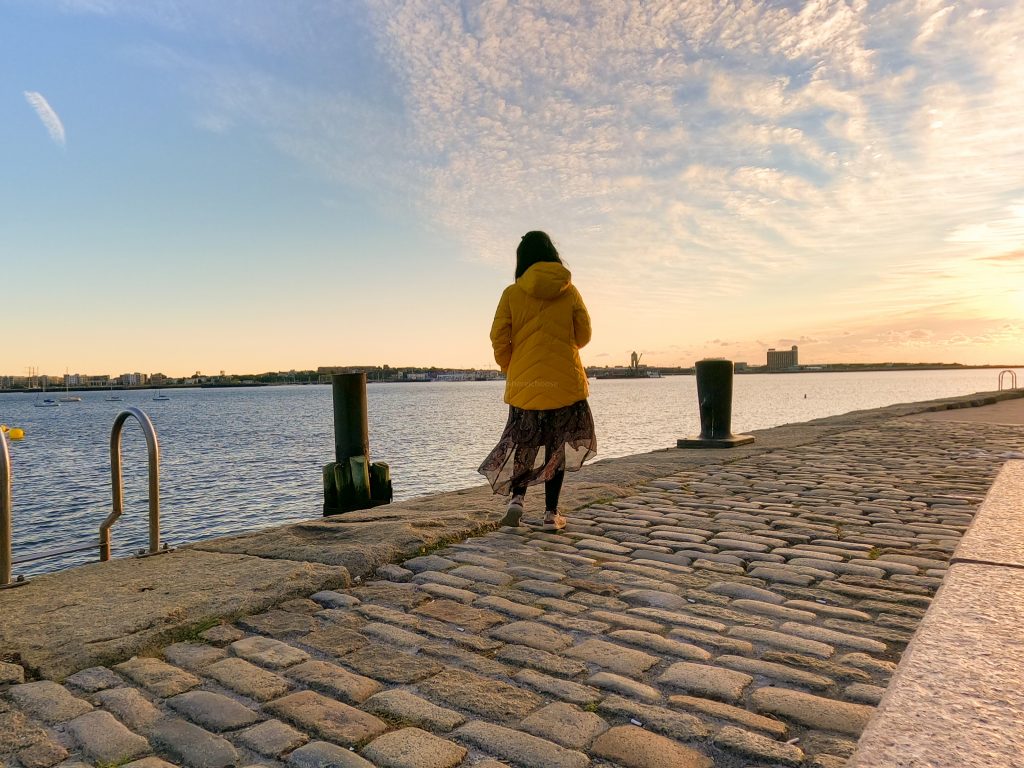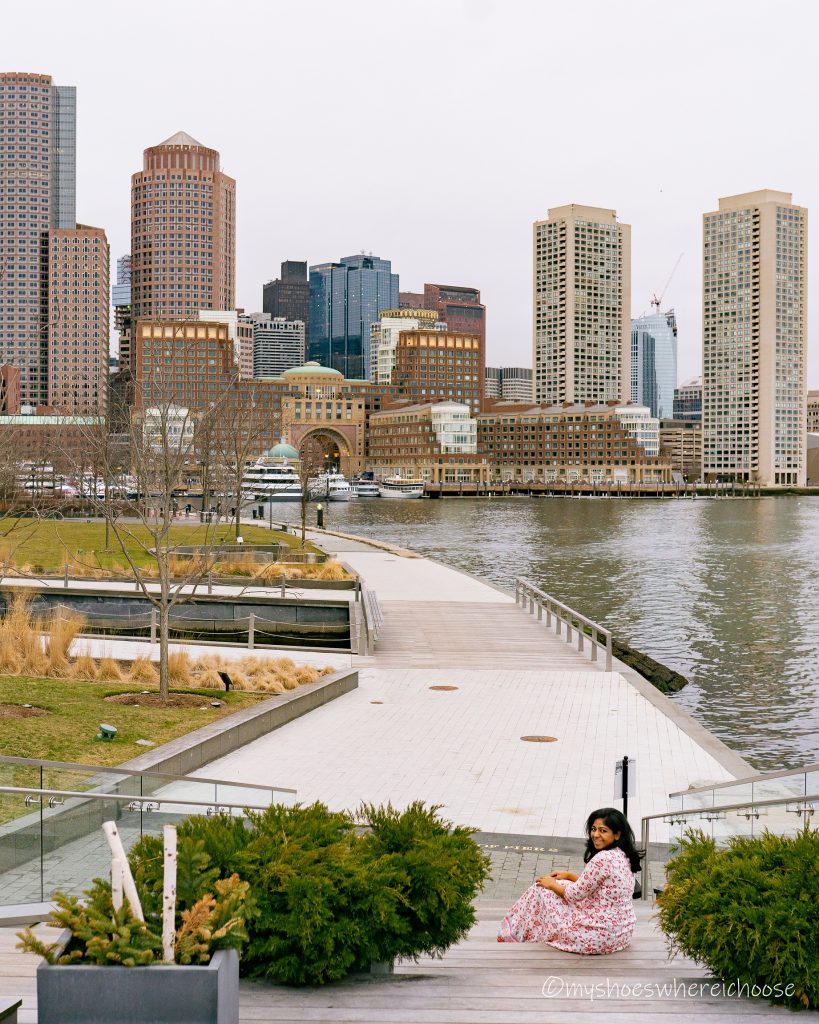 The Fan Pier is very popular among photographers. Once you see it, you'll know exactly why. I've been here several times. Yet, I feel like I can never get enough of being near the harbor, looking at one of Boston's most iconic views, surrounded by upscale restaurants and cafes.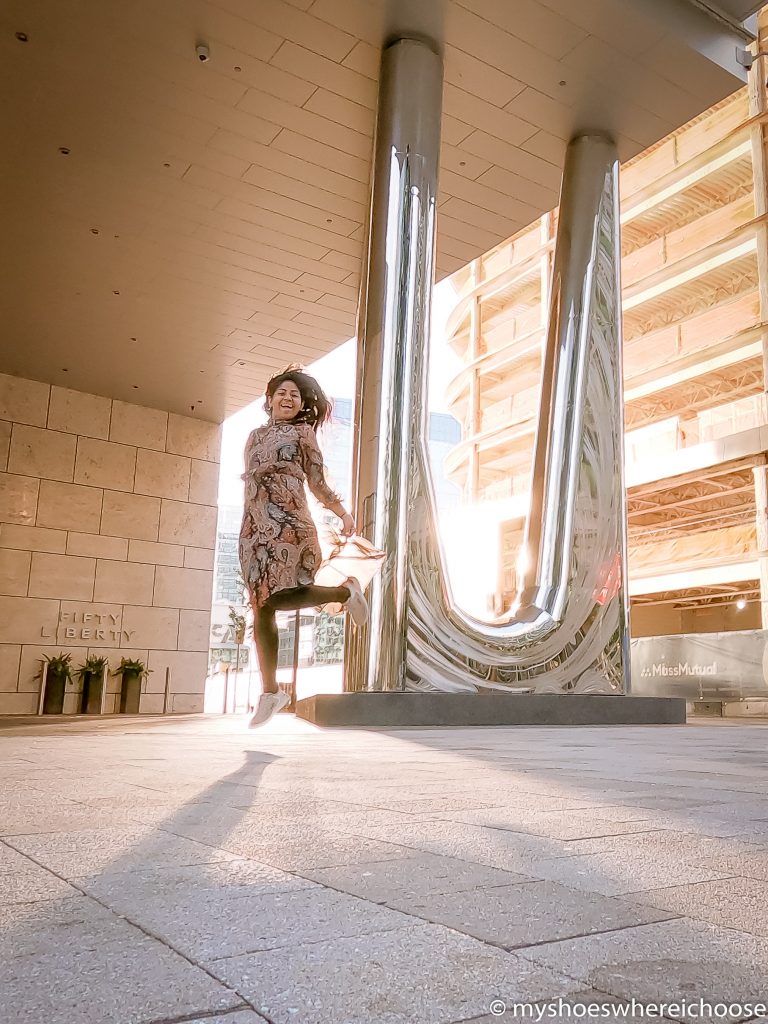 Also read: New England Fall Road Trip – The Ultimate Guide
3. Scituate Lighthouse
Although the Scituate Lighthouse is a fairly well-known spot, I've often enjoyed the small crowds and quietude of this place. I've therefore always felt conflicted while talking about the Scituate Lighthouse on my public platforms.
I did, however, promise to tell you about the best sunrise spots in and around Boston – so here I am, handing out a gem!
This place is a bit of a drive from the heart of Boston. But don't let that discourage you – for the experience is more than worth it!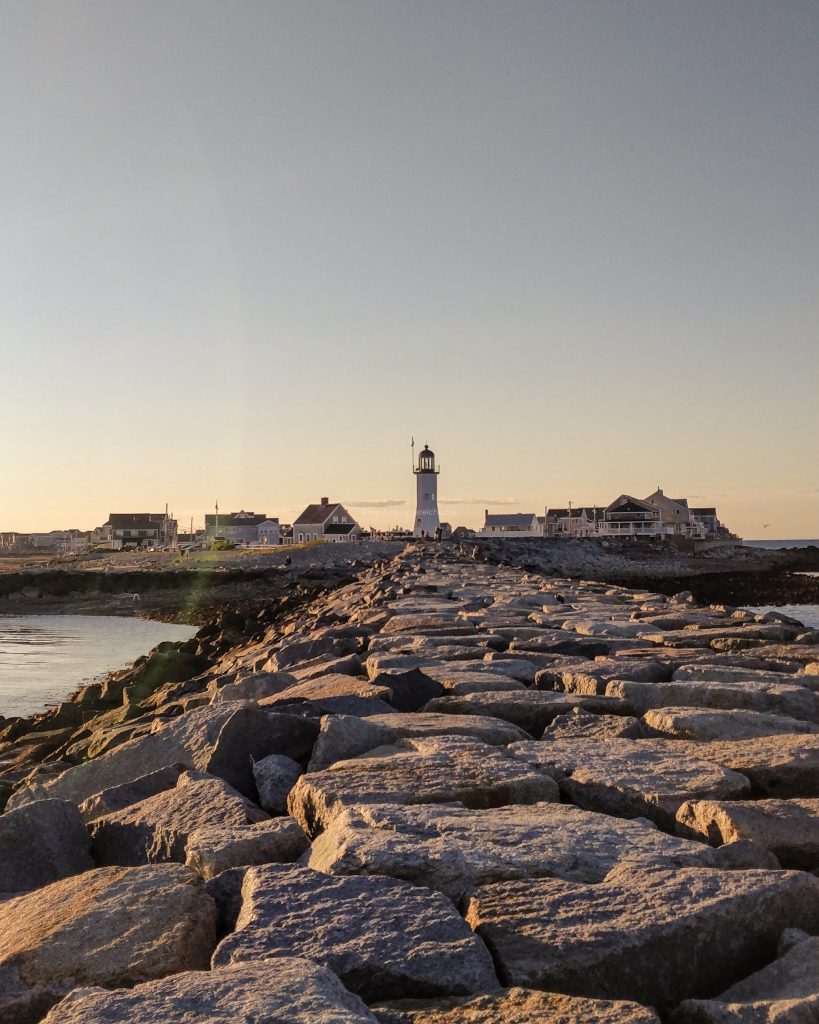 As this lighthouse grows in popularity, I seek solace in the fact that early mornings will continue to be less crowded no matter what.
Also read: 10 Instagram-worthy places in Boston you shouldn't miss
4. Memorial Drive – Boston Skyline Sunrise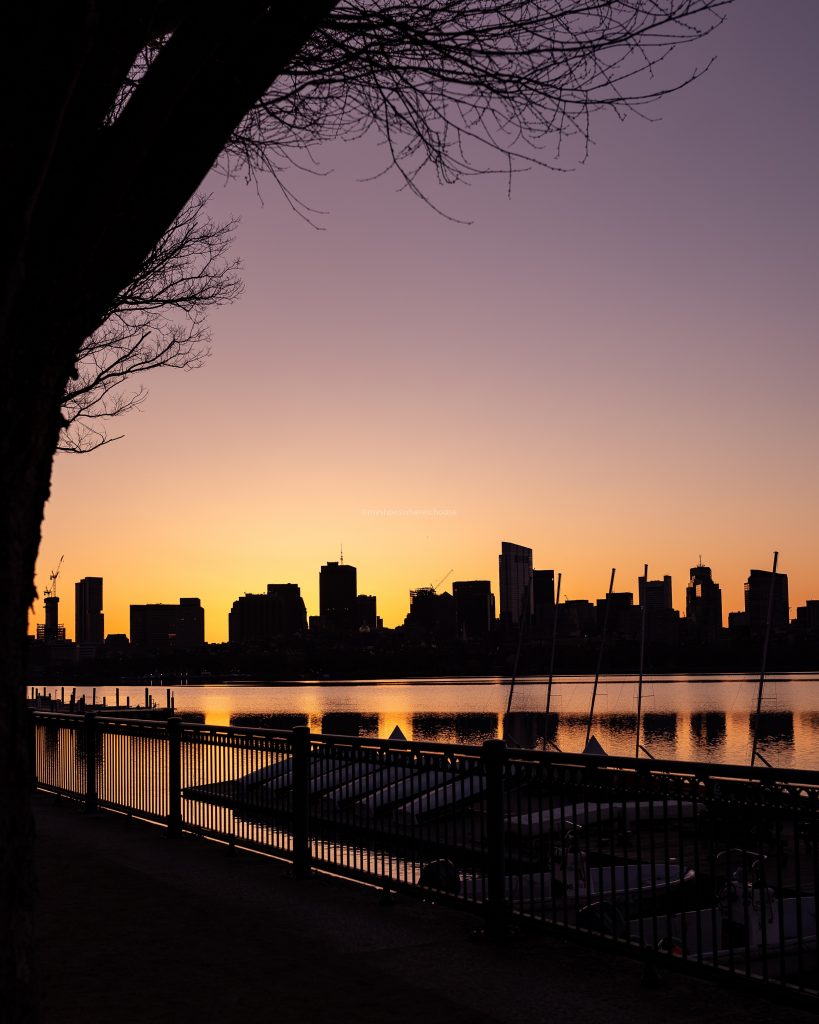 Back in Boston after that slight detour to Scituate, this is another gorgeous spot. The difference is that we're no longer looking at the Atlantic Ocean. We're now near the Charles River. Or should I say "across" the Charles River, on the Cambridge side. This spot gives us the most spectacular view of a Boston sunrise with a skyline silhouette!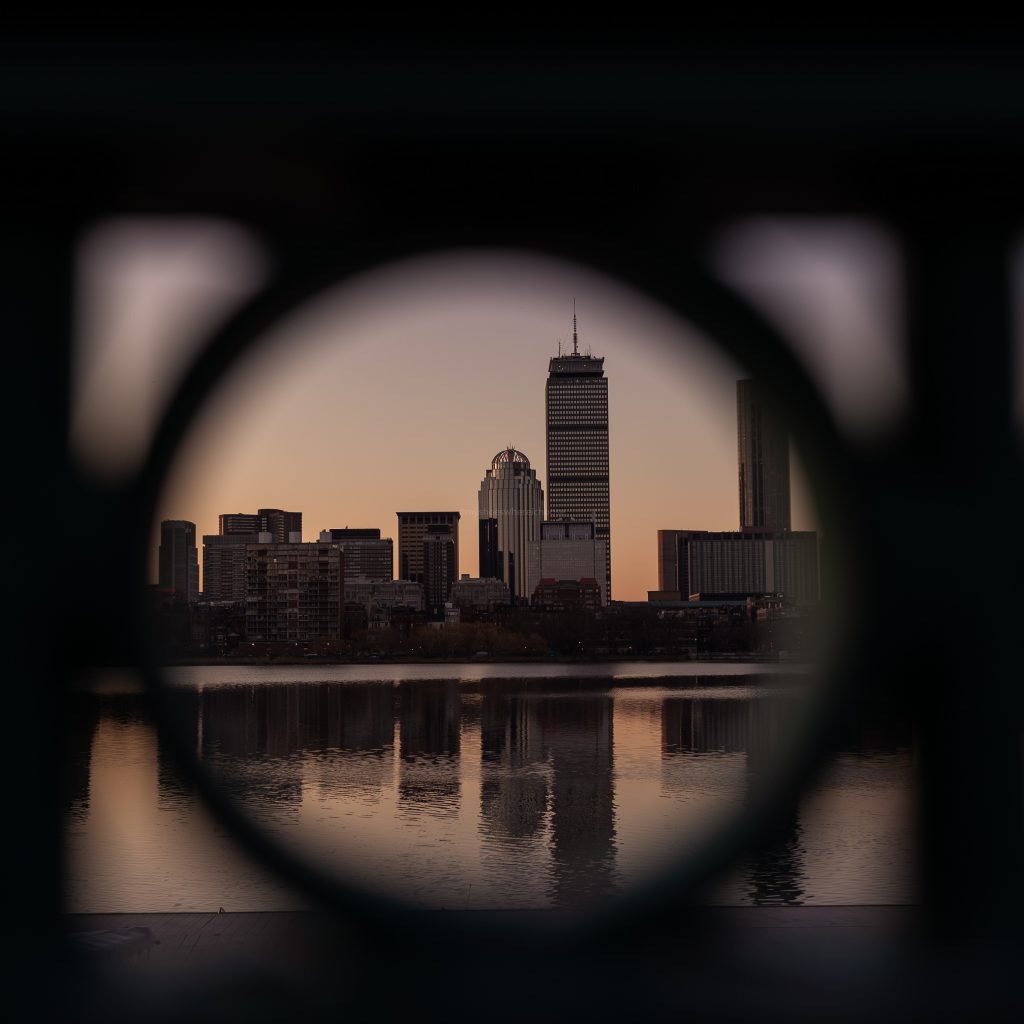 For this view, simply set your GPS to the Charles River Yacht Club. If you're driving down, you'll find plenty street parking early in the morning. Or you can take the Red Line (subway) to the Kendall/MIT stop and walk down along Charles.
Also read: What's in my camera bag?
Would you wake up early to see a Boston sunrise? Which one is your favorite spot?
Pin this post
Other posts you might like
Latest Posts on myshoeswhereichoose
Found this useful? Don't forget to leave a comment below and share it with a friend! 🙂