Hidden beneath the highway linking South End and South Boston is one of Boston's best collection of murals – Underground at Ink Block!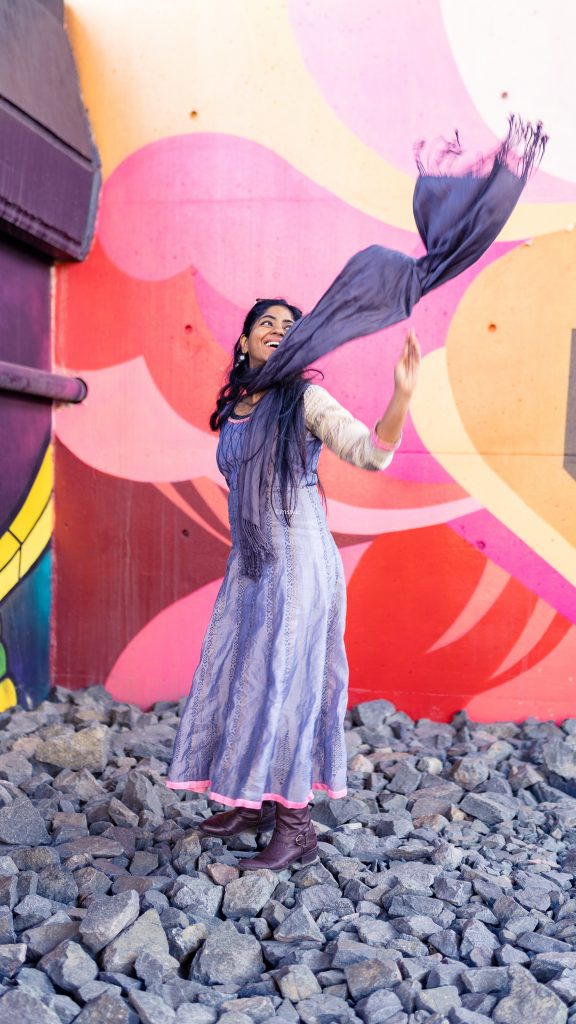 Underground at Ink Block is perfect for anyone who enjoys
exploring offbeat locations
art and color
people watching
opportunities to photograph and pose with colorful walls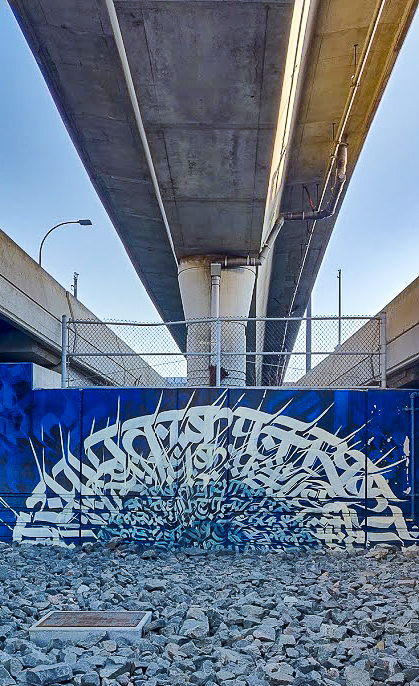 I took myself to Underground at Ink Block on a solo adventure one warm afternoon this March (just before the start of Spring). Apart from the noise of moving vehicles above, the underpass was extremely peaceful. I pretty much had the entire place to myself.
Visiting on a weekday afternoon when there's not much of a crowd is perfect for new photographers – especially if you're interested in self-portraits. You will have enough privacy to experiment with your photography and poses.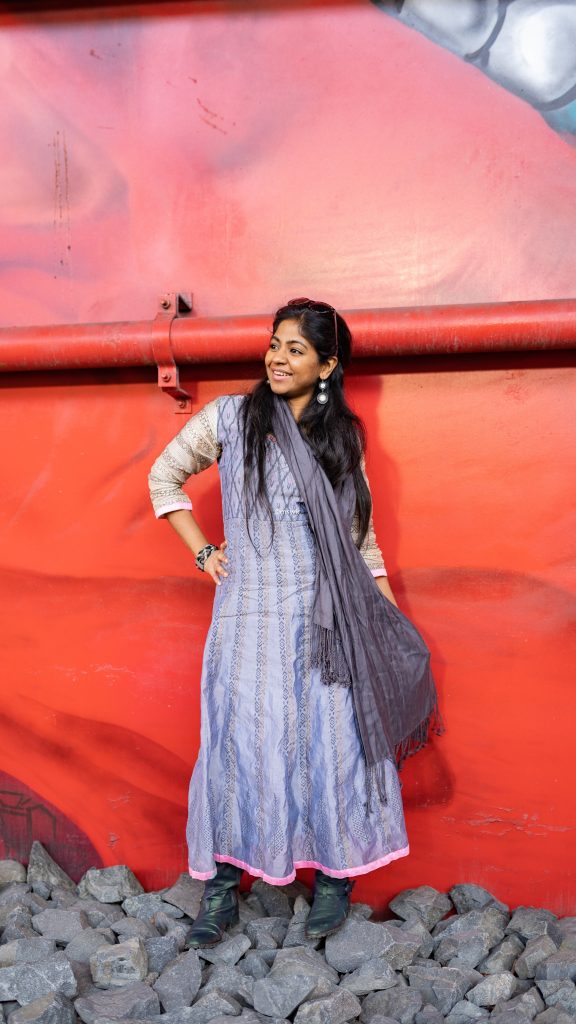 However, I do expect that there will be a lot more activity in summer. They have group fitness activities and food trucks during this time. I believe they've also hosted Oktoberfest here before, so there's every beer-lover's excuse for a post-pandemic visit to this park – hopefully later this year!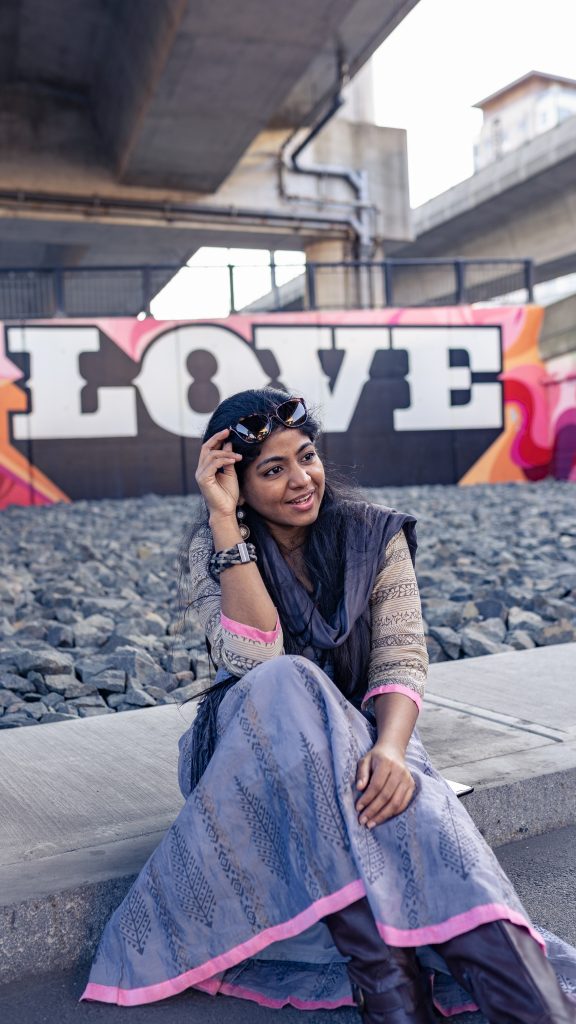 Although I didn't plan for it, I was lucky to catch the setting Sun at the perfect spot! I managed to quickly capture a Sunstar against the building in the background before the Sun disappeared behind it.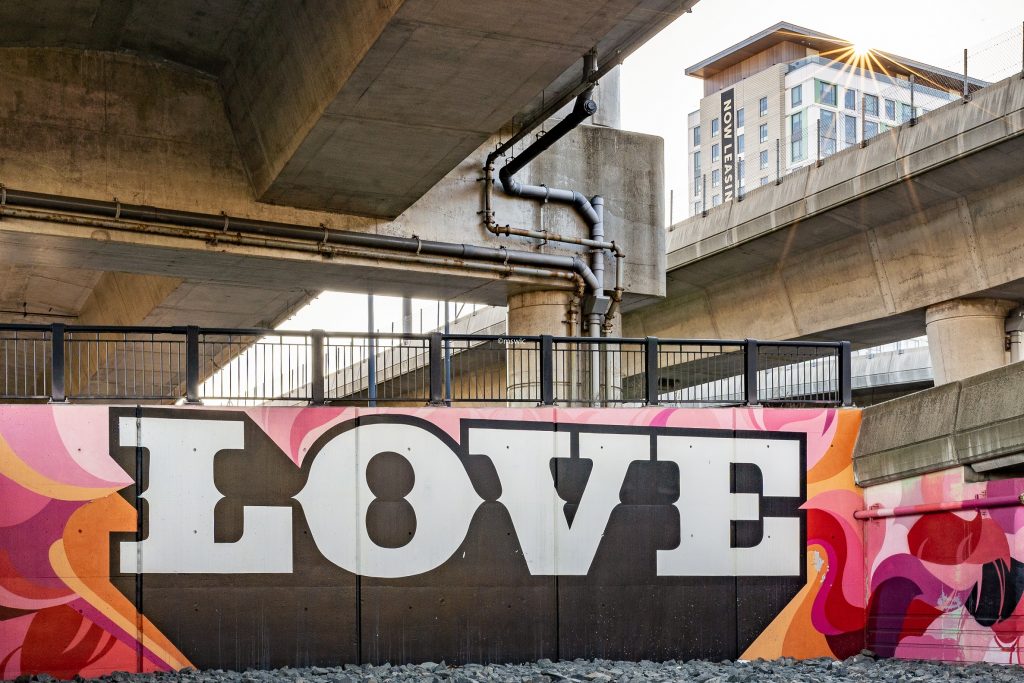 Underground at Ink Block inaugurated with a collection of 9 murals in 2017, and has now grown to house 21 pieces of art after 2020. The best part is that there's a lot more "canvas" waiting to be painted!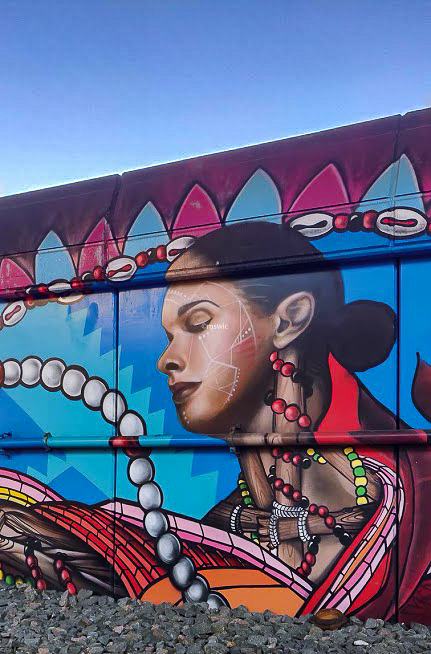 I kept my first visit focused on just 2-3 pieces of art, and will definitely be going back for more.
How to get to Underground at Ink Block?
If you're driving down, route your GPS to 90 Traveler Street, Boston, MA 02118.
Plenty of metered parking spots are available just outside the park. Nonetheless, parking is not a problem at all since the underpass doubles as a commercial parking facility!
It is also easily accessible by public transportation. You can find more information on this page.
Are you a Boston local or a visitor? Did you know about Underground at Ink Block before? Would you be interested in visiting this park? Let me know in the comments below! 🙂
Other Posts You Might Like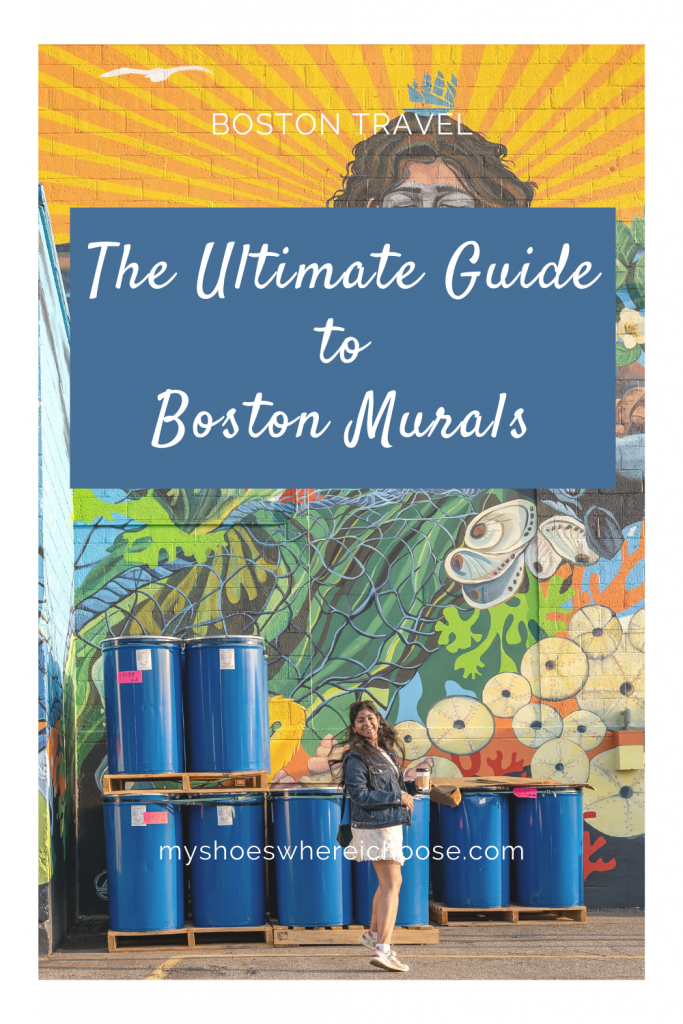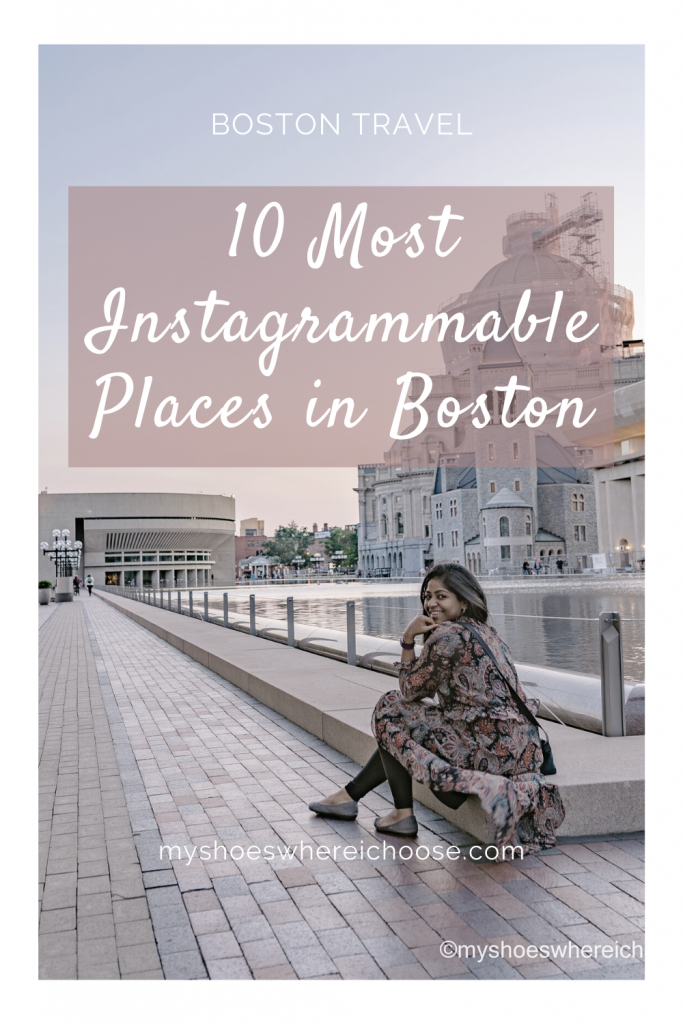 Latest Posts on myshoeswhereichoose