For as long as I can remember, my family has been enthusiastic about capturing memories. My grandpa was the proud owner of a Yashica camera which used a 38mm lens and film! Although that was the only photography gear he owned, he would talk at length about how and when to use the flash, and we even experimented with the self-timer (on the now 30+ year old camera!) so we could all get some photos together as a family.
I continue to carry forward the tradition of capturing memories. Documenting my travels and the time I spend with family is something I'm extremely passionate about! After taking several online courses on photography, I invested in my first DSLR in 2017. Learning and evolving photography techniques is an endless and joyful process that I still continue to do!
I use different equipment for different scenarios. And I'm going to walk you through all of it without further ado!
Stay till the end to find out the one item that helps me add magic to my pictures!
My Photography Gear – The Complete List
4. Drone
The DJI Mini 3 Pro is the newest member in my happy photography gear family. The drone is so new that figuring out the right knob to push still takes me several seconds of mental processing. That makes it the most scary piece of equipment to use. But it's also the most fun of them all!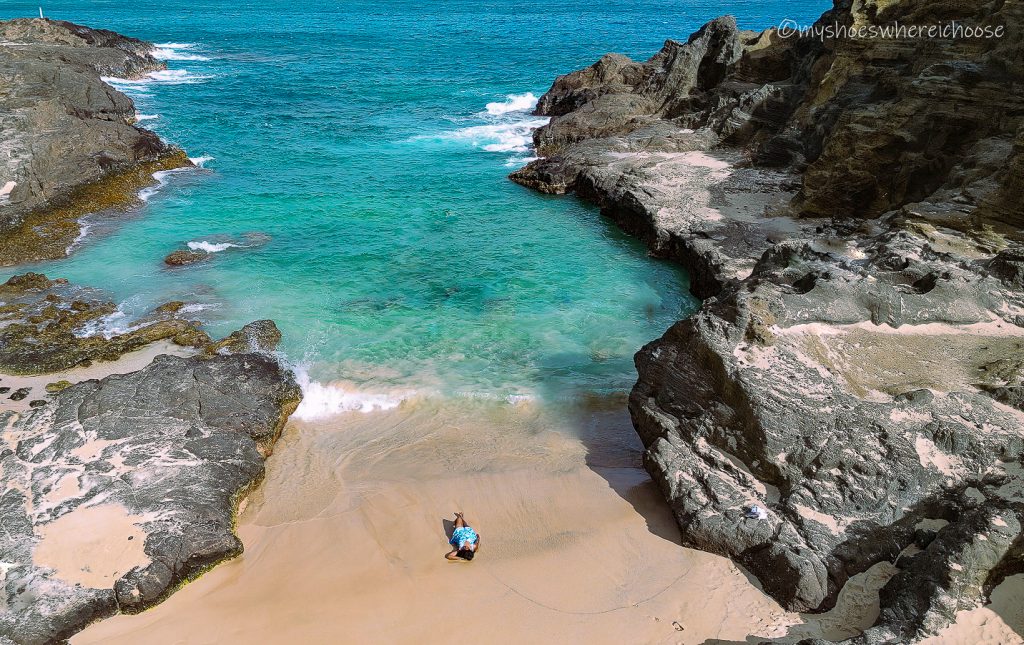 The video quality and stabilization, even on this relatively basic drone, continue to surprise me. And with the new perspectives that have opened up to me with the drone, I'm so glad I finally made this purchase!
With the drone, I use the SanDisk MicroSD Card 128GB. I previously used the 64GB cards which are great, too. But the 128GB has me worrying much less about my storage needs.
3. The Camera
I can't have a photography gear list without including my most prized possessions – my cameras! While operating one could feel intimidating for beginners, a little bit of practice can help you take your photos to a whole other level!
Having a camera is amazing for the following reasons:
better overall image quality
capturing great images even in low light conditions
high shutter speed requirements
night/astro photography
having fine control of exposure settings
looking more professional
Something about walking with a camera around your neck also makes you more approachable – and I've had great conversations during travels thanks to my camera!
Beginner DSLR – the first of my photography gear collection
I started with the Nikon D3400 camera when I was still learning and experimenting with manual settings. It's budget friendly, lightweight, and versatile!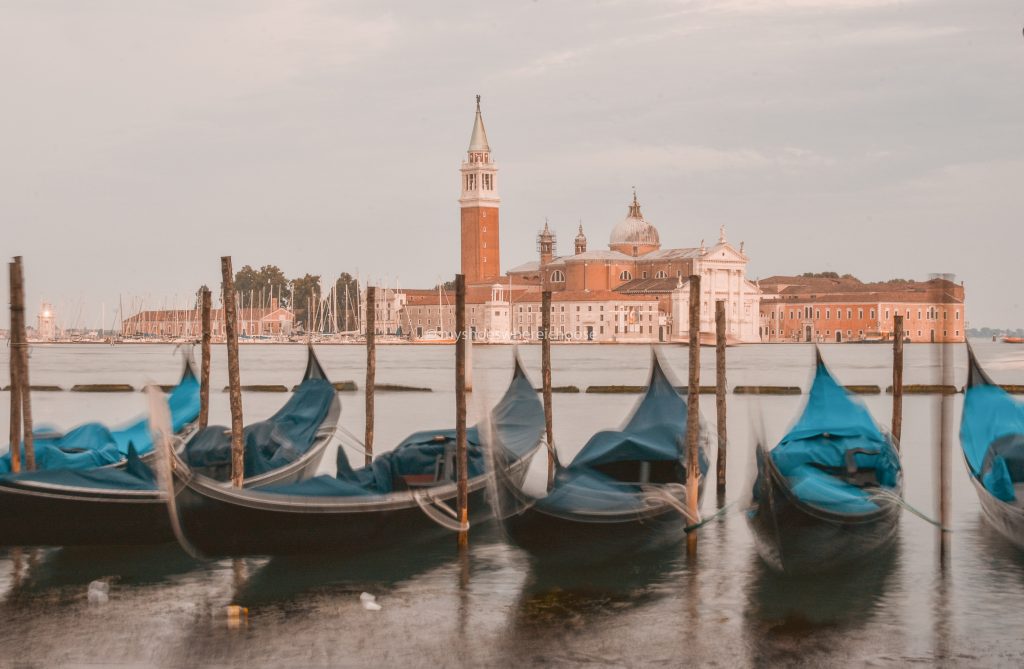 Addons to the Nikon D3400
The Nikon D3400 typically comes with a basic kit-lens. I, however, found it much more useful to switch to the Nikkor 35mm f/1.8 prime lens. Rated 4.8/5 by nearly 13,500 people, this is a fantastic low-cost lens that I use all the time – perfect for portraits, street photography, and for bokeh (the beautiful background blur in photos).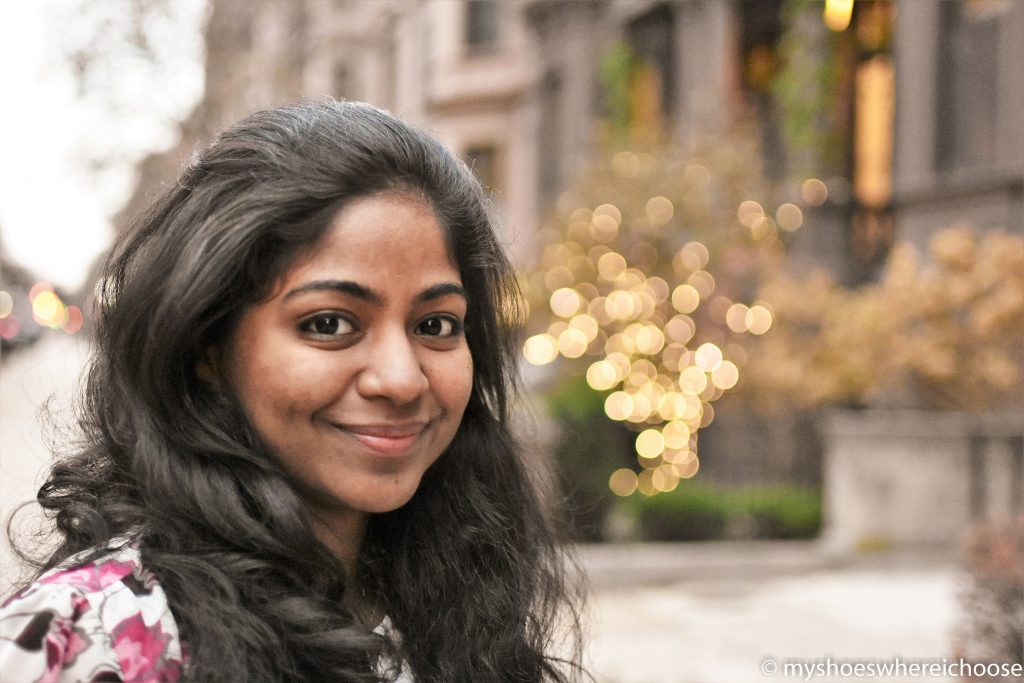 Camera Upgrade – Sony Alpha Mirrorless
The thing about cameras if you're passionate about photography is that you'll soon hit the limitation barriers of a beginner's camera. After using my Nikon D3400 for 3 years, I decided it was time for an upgrade.
One of my best purchases has been the Sony A7 III. I love it for many reasons, the primary ones being
superior shutter speeds
sharp control of focus
Wi-Fi capability to connect to an app – perfect when you have to shoot remotely!
Also read: "Who will click my pictures?" and other solo travel problems
Pro tip: If you have room in your budget, and know that you're passionate, skip the beginner camera and move straight to something like this one.
Must-Have accessories for the camera
1. Sigma 35mm f/1.4 lens. The quality of the images are fantastic, and the bokeh produced by this lens is an absolute delight!
2. Tamron 28-200 f/2.8 – I used only the Sigma 35mm for about 2 years before adding the Tamron to my kit. This one helps me better both in tighter spaces (28mm), and also when I require a zoom (200mm) – like when capturing the skyline.
2. The GoPro
Another light-weight option that's especially perfect for underwater footage is the GoPro (I use the GoPro Hero11).
Even though I bought the GoPro for underwater photos and videos, I enjoy using it to capture vlog-style videos during travels. It's also my go-to camera to capture behind-the-scenes moments when I'm doing a photoshoot or complex transitions in a video.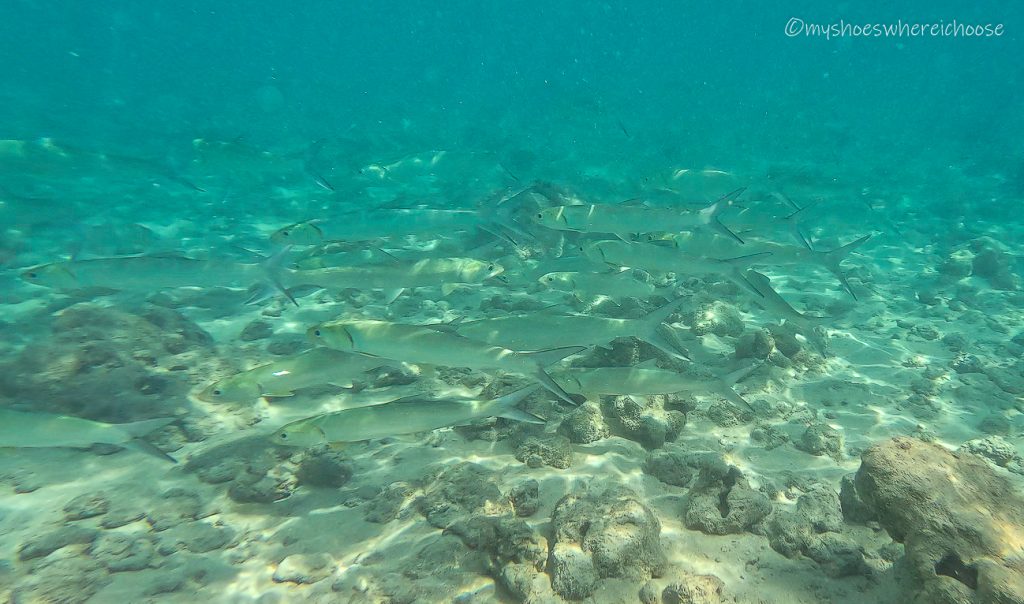 Accessories for the GoPro
1. Waterproof protective housing – A must-have for underwater use – regardless of their marketing claims!
I was extremely disappointed to find that my first GoPro, the Hero8 stopped working when I used it in a swimming pool (< 4 feet) without the waterproof casing.
I made sure to buy the protective case with Hero11 for use in the ocean, and the results were amazing! The case also prevents salt and chlorine deposits on the GoPro making it a great add-on to improve your GoPro's lifespan.
2. Additional batteries + Charger – Nothing is more frustrating than wanting to capture an amazing moment, only to run out of battery – a common problem with the GoPro due to size limitations. Getting these two additional batteries and a charger that doesn't require the camera to be connected to the outlet has been a game-changer for me. I highly recommend investing in this!
3. Memory cards: SanDisk MicroSD Card 128GB (or a 64GB card)
4. A GoPro tripod that doubles as a selfie-stick – super useful to comfortably hold and place the GoPro, even when swimming in the ocean!
GoPro head strap – to go handsfree and capture the world from my point of view – perfect during activities like ziplining.
5. Small carrying case – with all these little parts, it helps to have a case to keep all things GoPro in one convenient place.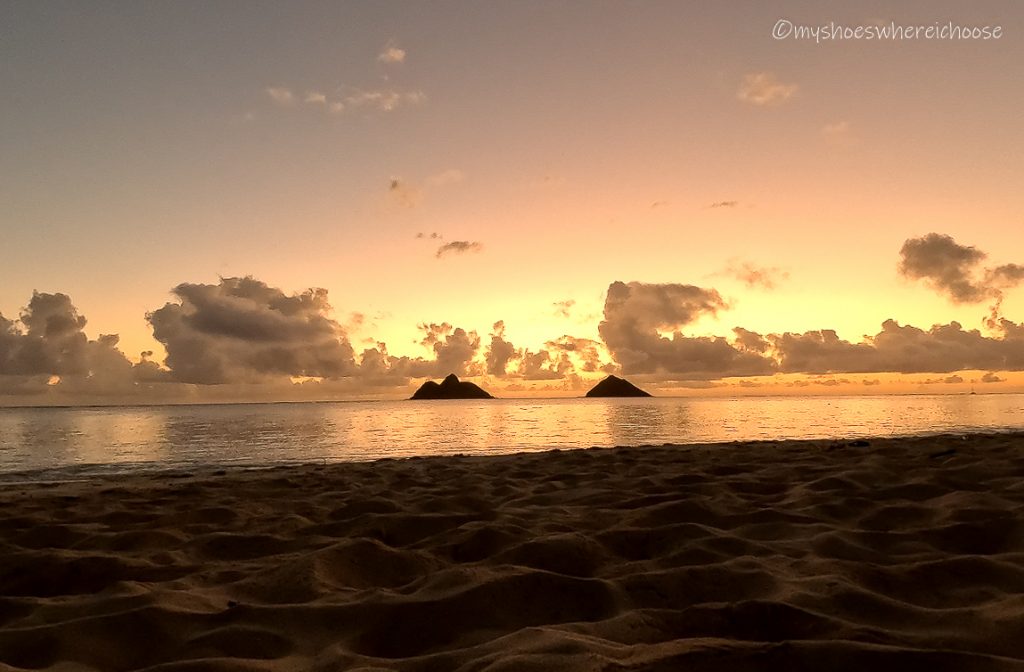 1. The Phone
As they say, the best camera is the one you'll actually use! The phone cam is the most convenient for all the obvious reasons. So by all means, let go of the need for a separate, bigger, bulkier camera just for FOMO.
Accessories for the phone
1. The DJI OM 5 Gimbal a MUST HAVE for video stabilization. You'll get buttery-smooth videos even when you walk/run while filming!
2. Flexi-leg mini tripods:
Ailun Tripod – Compact. Under $10. Gets the job done, but not very stable.
UBeesize tripod – Stable. Under $20.
Joby GorillaPod Stable. Under $30. Highly recommended by many.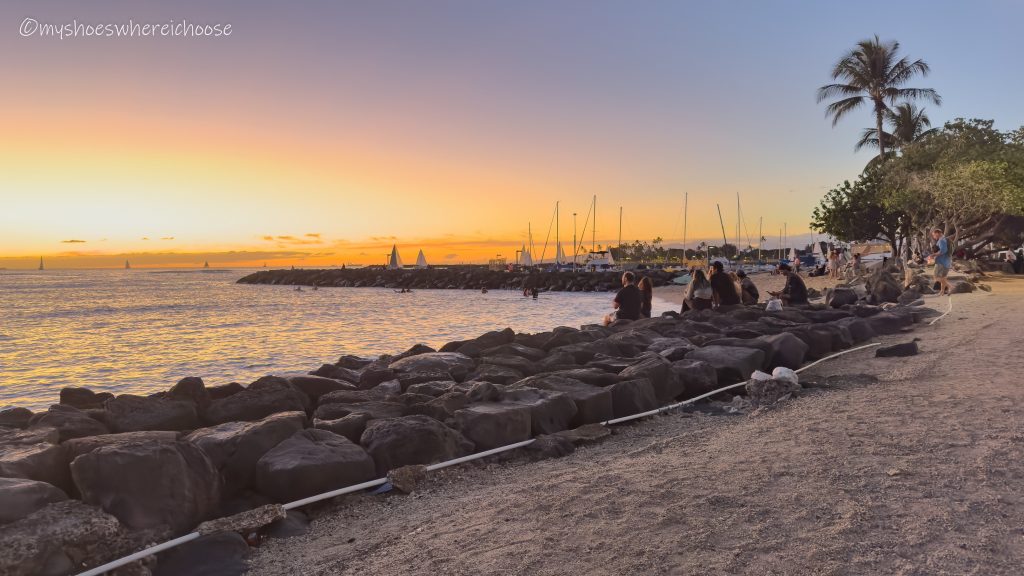 Bonus Photography Gear – the one item that adds magic
Regardless of which camera I plan to use, there's one item that always part of my photography gear! This is my favorite accessory that can add that additional WOW to any image – using string lights!
String lights are capable of adding a magical touch to just about any scene! I've also inspired and been appreciated by other content creators who have seen me shoot with these lights!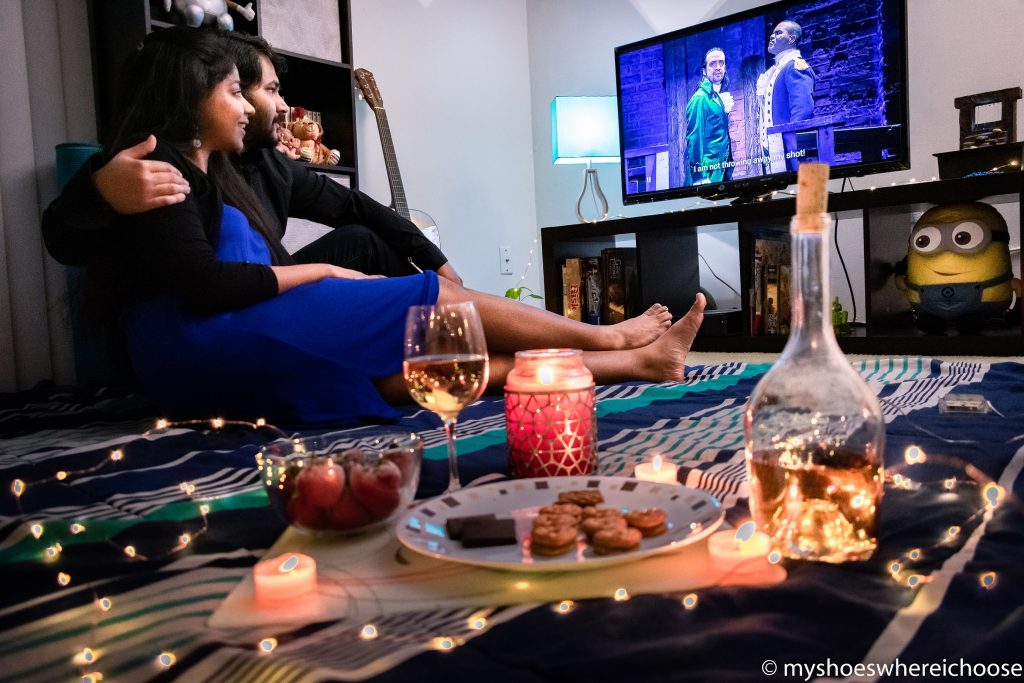 There are a lot of factors that go into how photos and videos finally turn out. With this post, I aim to provide some insight into the gear I use for my photography needs.
What goes in your camera bag? What factors matter most to you when you choose to invest in a camera? Let me know in the comments below!
Latest Posts
As an Amazon Associate I earn from qualifying purchases.