Events getting postponed, tickets getting cancelled, exciting travel and meeting plans from months ago staring at you with large puppy eyes, and the sadness when you must stay home instead – the coronavirus has largely been affecting even those who aren't infected by it! If you miss being able to travel and meet people, if you're wondering how we can put a positive spin on this situation, if you need a spark of sunshine during these times of uncertainty, I'm sharing with you some fun ways to beat the coronavirus travel restriction blues.
Enjoying the comfort of home is a wonderful feeling. Nonetheless, there's a big difference between choosing to stay home to relax and being asked to stay home because it's not safe outside.
It's natural to panic and be anxious right now, but it's worth remembering that even if you can't choose the situation you're in, you have the power to choose how you react to it!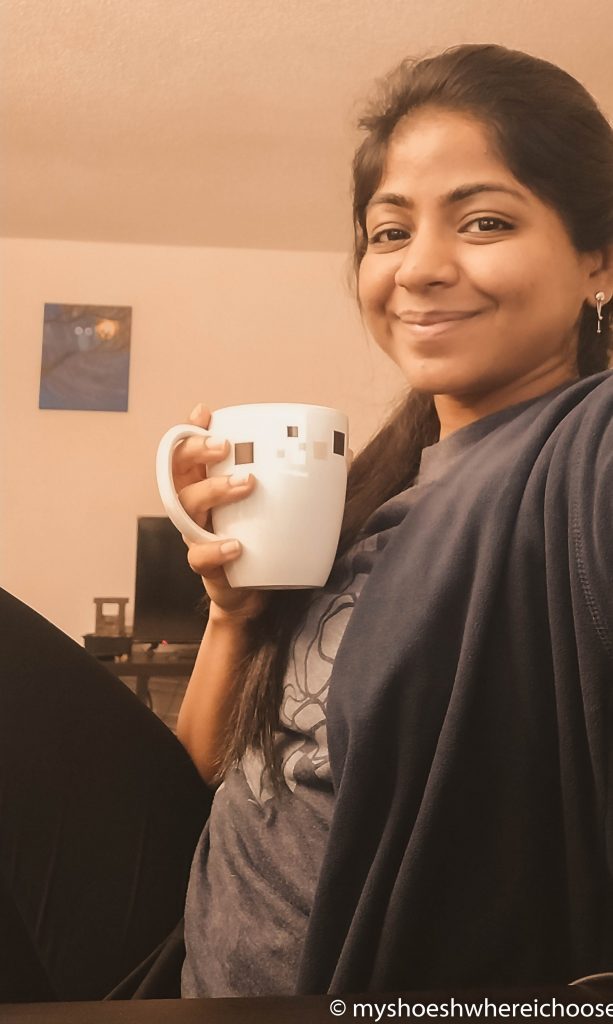 Even if you can't choose the situation you're in, you have the power to choose how you react to it!

Click to Tweet
So, rather than worry about the global health situation, panic about the empty grocery store aisles, or get upset over canceled travel plans, I've come up with a few interesting things to do while waiting the pandemic out.
How To Beat The Coronavirus Travel Restriction Blues
1. Watch and read more
If it's travel that you miss, then immerse yourself in travel-themed movies and shows. Use a quick YouTube search to find thousands of vlog recommendations. Seeing the world through someone else's lens is always super inspiring and can change the way you look at travel for the better!
Alternately, get some extra reading done this year. You can read travel memoirs, books about a destination you love, or books that transport you to fictional worlds that can be only be experienced through reading!
So what if you can't go out? Bring the world in!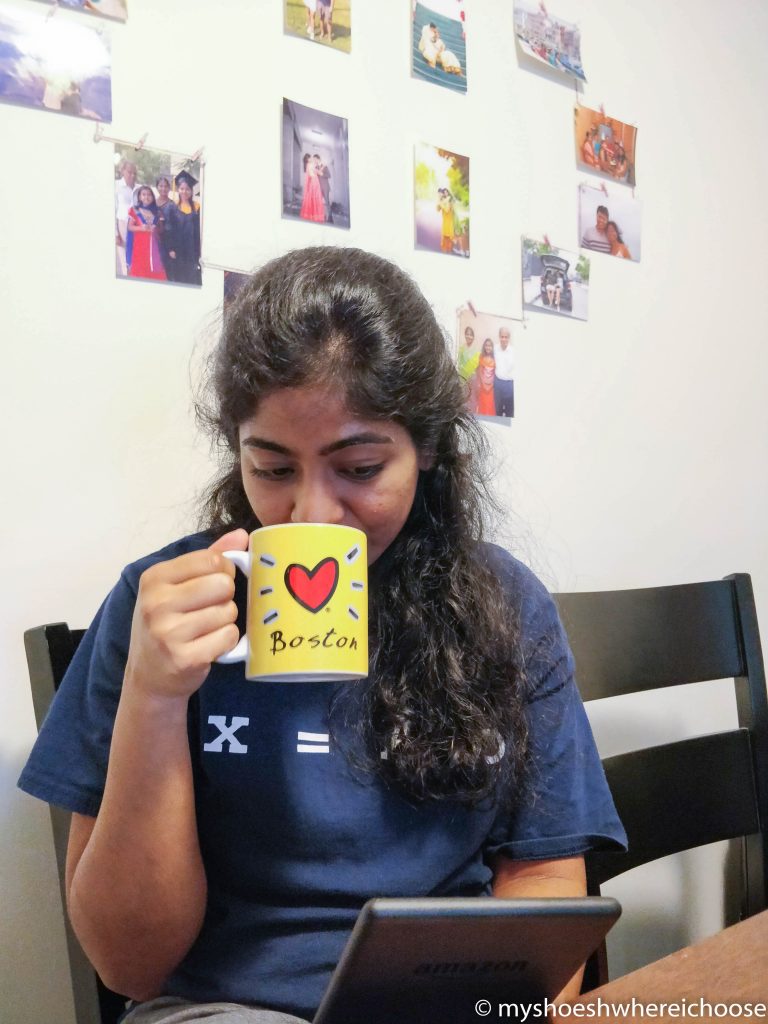 So what if you can't go out? Bring the world in!

Click to Tweet
2. Host watch parties on TwoSeven
Missing out on your social life? Me too!
Lucky for us, technology has come a long way in helping us stay in touch.
Unlucky for us, we're awkward AF while talking to people on the phone.
The solution? Watch parties!
TwoSeven enables you to watch videos together from almost all streaming platforms and websites. Invite your friends, turn on your webcams, and enjoy a virtual movie night together from the safety of your homes!
I'm counting down days for my sister to get done with her exams so we can watch Attack on Titan together. It's not the same as our original plan to meet in Japan after her exams, but a much safer alternative that still helps us spend time together and get some Japanese feels!
Spending time with Boo in Venice – 2018

Spending time with Boo at Adirondacks – 2019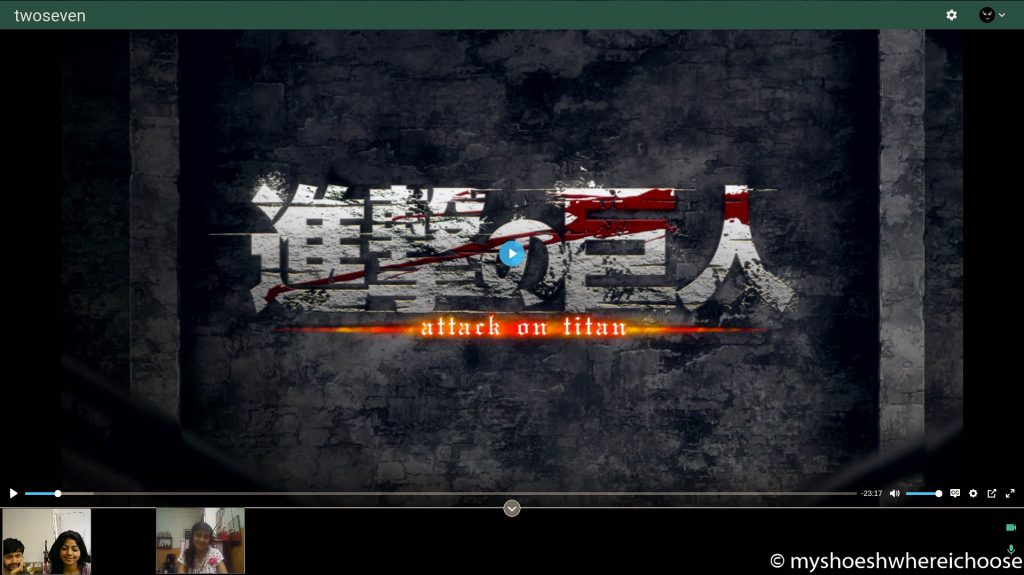 3. Plan future travel
Sure, we don't yet know when it'll be safe to step out into the world again, but why should that stop you from putting an itinerary together for when you can?
After all, it's hope that keeps us going, right?
Planning and anticipating travel is just as exciting as travel itself, if not more. Put this quiet time to use with some research on places you'd like to visit, and what you'd like to do there.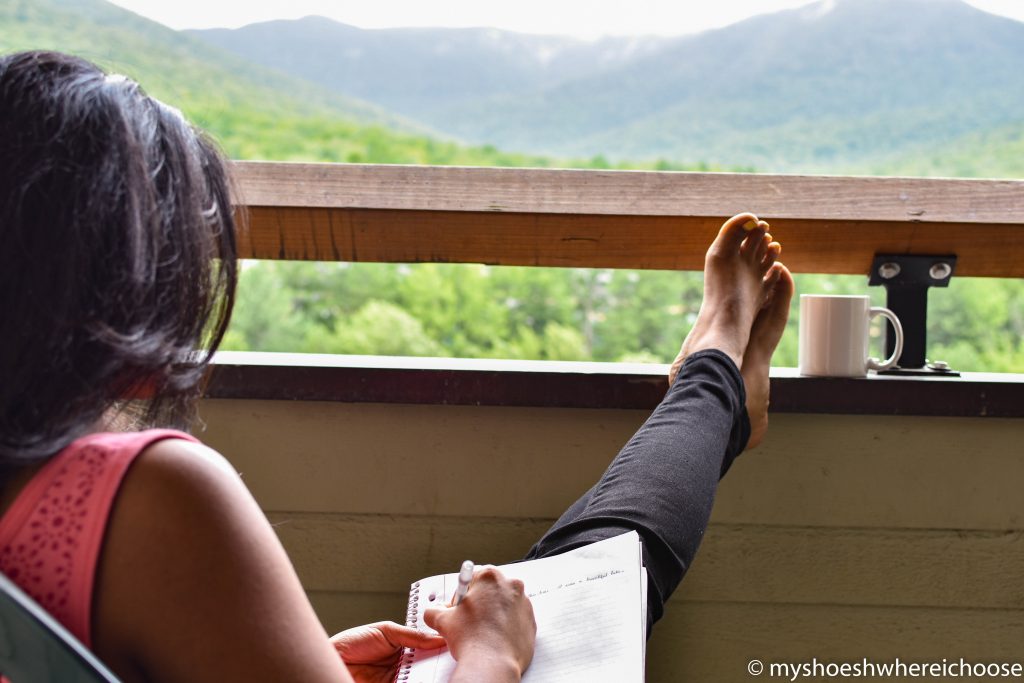 My go-to apps to plan trips are Pinterest and Instagram – both fantastic not just for visual inspiration, but also access to travel blogs and resources.
With a solid plan in place, you're guaranteed a much nicer experience when you finally get to travel!
4. Learn a new language
Those of you who know me know that I spend every afternoon on Duolingo practicing my French. Although I don't think I can start writing French poetry anytime soon ever, I'd love to learn enough to spend a few weeks in remote French villages without having to play charades.
At minimum, unlike the last time, I'd like to know how to shout for help and converse with the police if the situation ever arises again.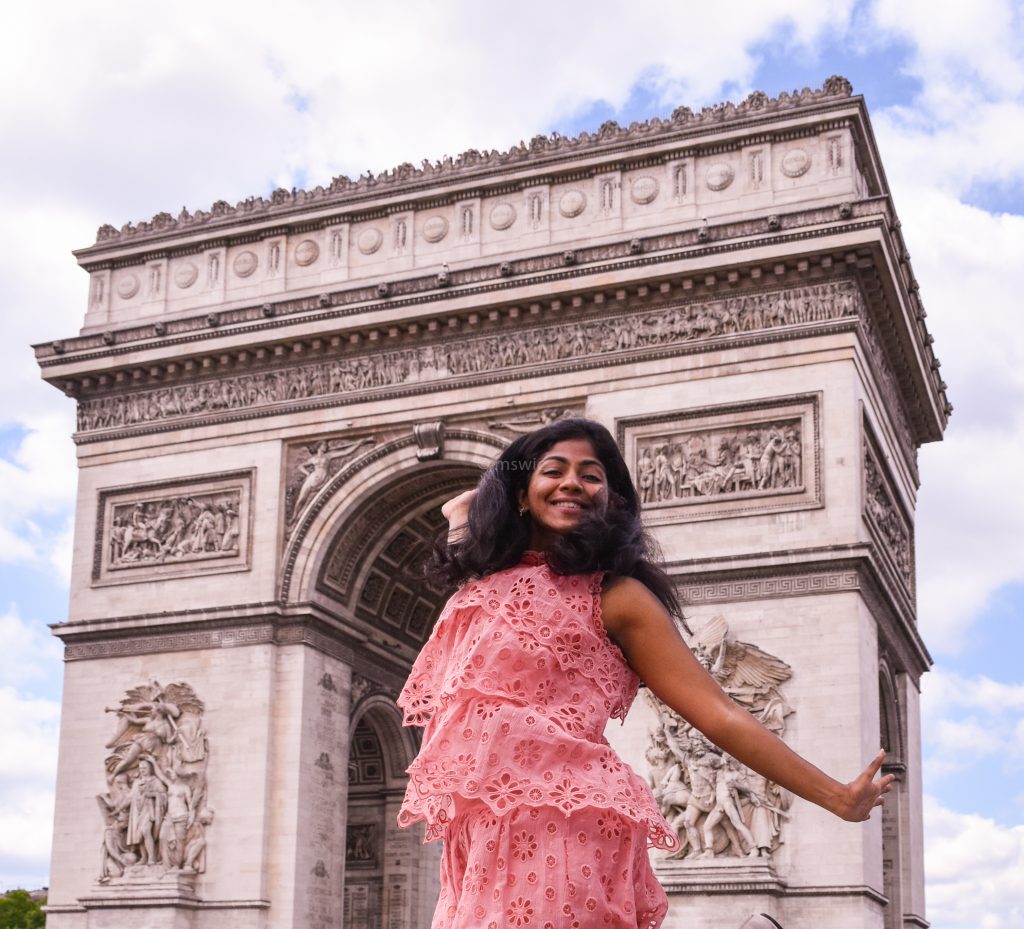 Is there a language you've been wanting to learn? Is there one that can help you during your next trip? Why not level-up while you can?
5. Try a new recipe
Although it would be great to, you don't have to be in Canada to try Poutine, or in Italy to have Tiramisu. In times when it's not too safe to eat outside, you can de-stress with some cooking experiments at home.
A lot of people find cooking to be meditative. Trying out new recipes can be a break from the monotony of everyday cooking, and is another fantastic way of bringing flavors from around the world into your dining room!
You needn't be extravagant, especially when grocery stores are running low on all essentials. Even simple things that add a twist to your daily routines can help!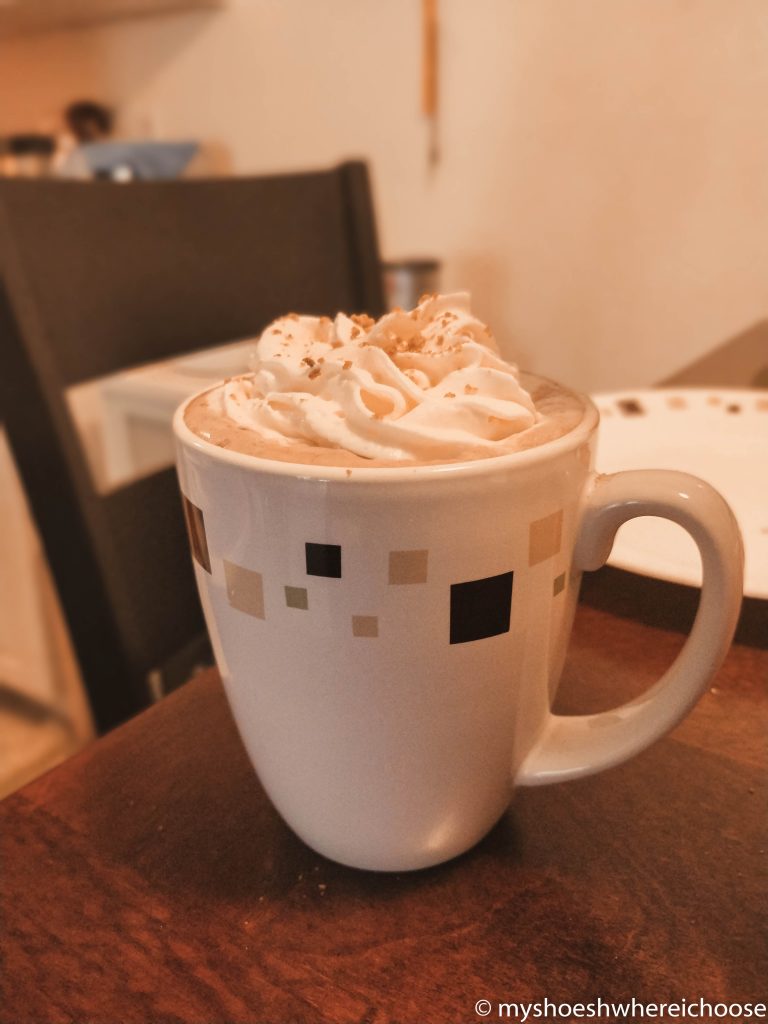 6. Visit past travel memories
Raise your hand if you're the kind who'll take thousands of pictures during your travel, only to never see them again?
Oh come on, raise that hand, I totally see you!
Taking a trip down memory lane is a great way to beat the coronavirus blues. You could pick some new favorites to print out so you can finally make your photo-wall, or even change what you've already had on display for a while.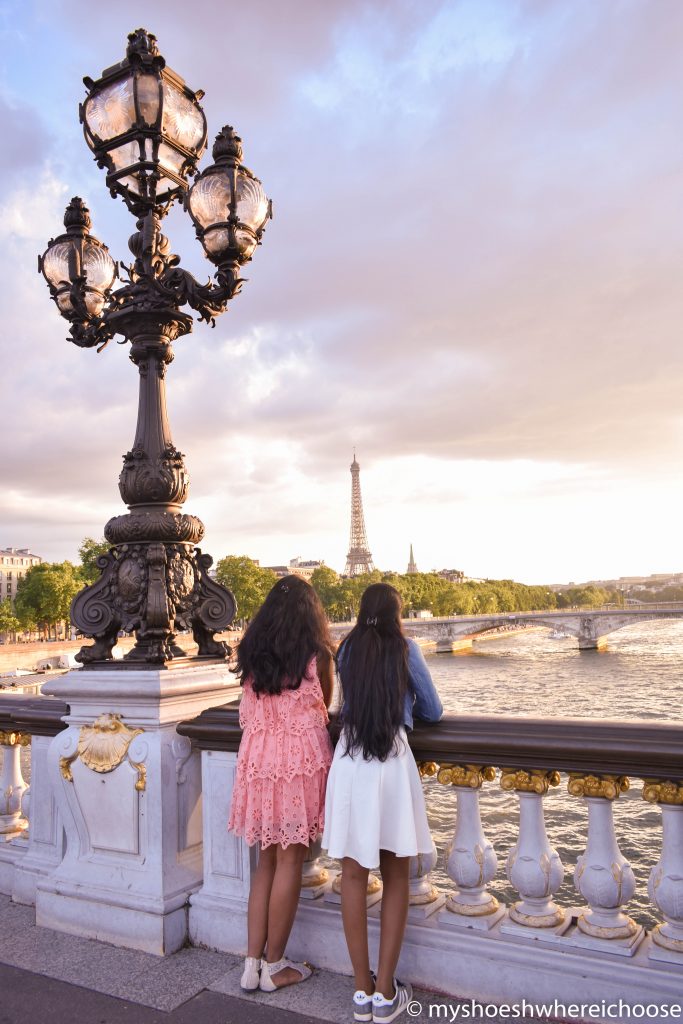 If you find memories with others, send them a quick "look what I found" message to start a conversation – everyone could use some happy vibes and (virtual) human connection right now.
7. Rekindle or pick up a new hobby
Given that we're not traveling, not shopping much, not meeting others much, and not commuting to school/work either, we all have some extra time on our hands these days!
If you've been sitting on a big idea, or putting off doing something you like, there's no better time to act on it than today!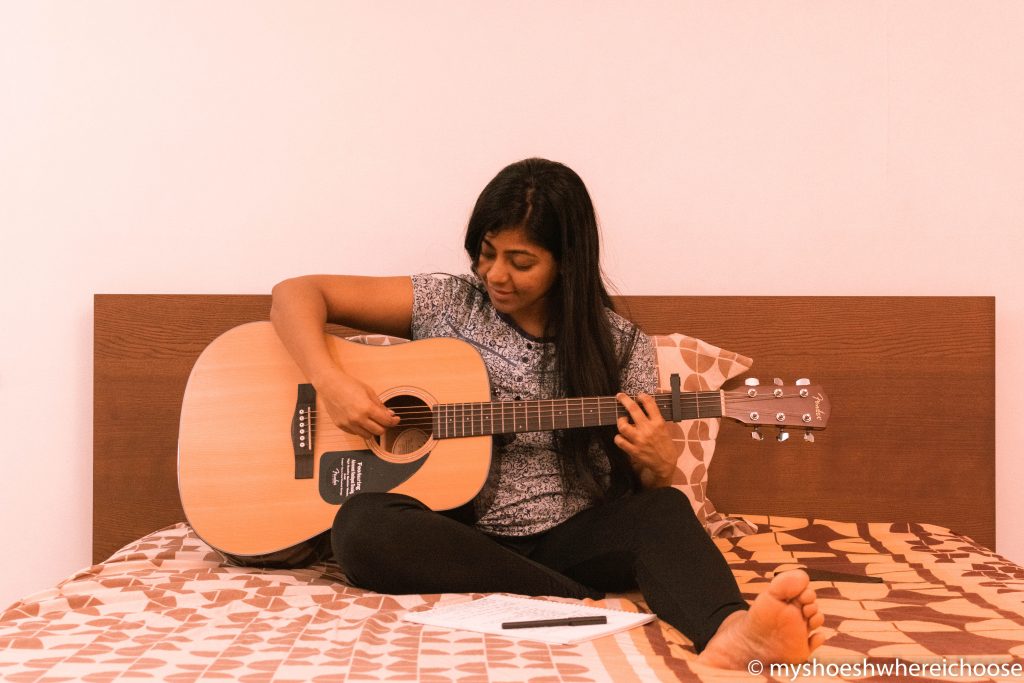 Start your blog, learn how to edit photos and videos, dust the cobwebs off of your guitar, dip your brush in paint again, install that game you didn't have time for, code up your $$ million dollar app – give life to all your starved ideas and hobbies!
And if you're looking for creative inspiration and a place to learn new skills, you can use this link to Skillshare to get 2 months of Skillshare Premium for free!
So there you go, 7 fun ways to add some sparkle to these gloomy days and beat the coronavirus blues.
Choose whatever you like to do, but please don't your choice be supporting fear mongering, hoarding essentials without giving others a chance, propagating racism, or being careless with hygiene which puts others at risk. We're going through some strange times, and need each others' help now more than ever.
Stay safe and spread some cheer! 🙂
Latest Posts on My Shoes Where I Choose